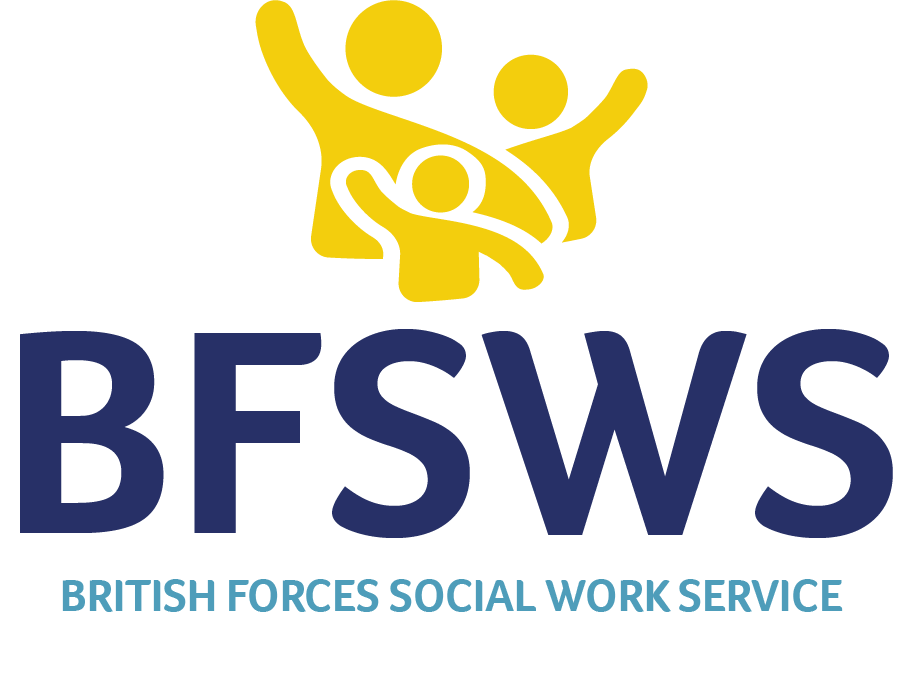 We are proud to let you all know that today our new British Forces contracts GO LIVE in Cyprus and South Atlantic Islands.
We have branded our Ministry of Defence services as British Forces Social Work Service with their own dedicated website at https://www.forcessocialwork.com/
We have a long organisational history with the military. Since 2014 we have provided social work services to the Ministry of Defence in Germany, and from Autumn 2019 we provided services overseas to the British military and associated civilian personnel and their families across Europe, Canada, Kenya, Belize, the United States of America and Saudi Arabia.
From 1 July 2020 we are proud to add British Forces Social Work Service & Community Support Cyprus and British Forces Social Work Service & Community Support South Atlantic Islands to our Community. We will be providing a wide range of social care services to support vulnerable adults and children from safeguarding to victim support. Our team in Cyprus are also supported by a team of community volunteers and small number of foster parents.
Sarah Dimmelow, Managing Director said:
"This is an important and proud day for Polaris Children's Services. We want to extend the warmest of welcomes to our new colleagues in Cyprus and the Falklands. We are excited that you are joining us,  so that together we can build the very best early intervention and social work services for military communities globally, ensuring the best outcomes for individuals, children and families. 

To say it has been unusual to mobilise these two services amidst a global pandemic would be an understatement: however, both the transferring teams and our own Central Services colleagues have gone above and beyond to achieve a successful transfer, on time, despite the restrictions of Covid-19. Thanks and congratulations to all involved."